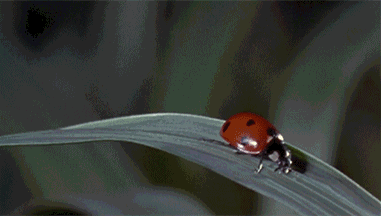 Oh yeah! One of my favorite things to talk about…Skin Care! If you know me you will know that I am pretty much willing to put anything on my face or body in the name of beauty products. It's the most fun when you see results from the all the experimenting as well. So for this installment of the glow up we're talking water based moisturizers.
To give a background about my skin type I have combo acne prone skin on my face and my body tends to be more on the dry end. I currently use Retin-A and Ethromycin just on my face. So because of these things I need a moisturizer that is not too heavy but also gets absorbed into my skin for long lasting moisture. So enter
Dr. Jart's Water Drop Hydrating Moisturizer.
Why am I into this product? Because it does what it says it's going do and a little goes a loooong way. When you first apply it appears to look like a cream, however once you start rubbing it into your skin it literally turns into tiny water drops that adsorb easily into the skin. On top of that it doesn't like a sticky feeling afterward and works well with other products (which means I haven't had a negative reaction). Overall I am a fan especially to use for daytime/morning as it goes great under sunscreen and my face feels moisturized all day even after I get home after sweating it out at the gym. If you want to give it a try. There are a couple of other brands that make a similar product but I haven't tried them yet to give an honest review. Test it out at your local Sephora first (you can always ask for a take home sample) before you commit and once you do, let me know how you feel about it.